How Being a Good Follower Can Make You a Better Leader
To be frank, the best leaders aren't born, they are made. You don't wake up one day and become a great leader. It would be nice if that was the case, but there are so many reasons why it's good that this is not the way 'becoming a great leader' works. Want to be a great leader? You need to be a good follower first. In some point in our lives, we have people we look up to, people we can learn from, people who motivate us to be our best selves and people who are the definition of a 'great leader.'
Greek Philosopher Aristotle (384–322 B.C.E.) said it best.
"He who cannot be a good follower cannot be a good leader."
Instead of rushing to the finish line and declaring yourself a great leader, take the time to be a good follower and learn important skills along the way so that you don't lose yourself. Sometimes asking for help assists us with achieving a clearer mindset and a clearer purpose, so that when we step into that leadership role, we can be the best leader that we can be.
Sometimes it can be hard to decide what leader you want to follow or what kind of a leader you want to be, that's why LeadershipHQ loves to shine the spotlight on incredible leaders from across the globe through the Outstanding Leadership Awards (nominations close 1st May 2022). So that we can help you recognise the best leaders who embody the true definition of what a leader should be and how they should carry themselves. True leaders are courageous, kind, empathetic, leads by example, have a purpose and communicates well with team members. Past winners and nominees of the Outstanding Leadership Awards were once followers too.
I maintain that if you are lost when it comes to trying to figure out what kind of leader you want to be, there is always help out there to help you find the right path for you as a leader. Sometimes programs, workshops, or individual or group coaching can work wonders when it comes to embarking on your leadership journey. If you would rather do an online course, Leadership HQ have plenty of programs and courses available – such as our Online Leadership Program. Otherwise, you can choose Leadership Programs or Coaching.
So how can you be a good follower, so that you can become a great leader?
1. Courage
Being a good follower doesn't mean that you need to agree with everything your leader or manager say. Leaders don't always get it right, so being a good follower also means learning the difference between right and wrong, and having the courage to speak out or dissent if you think your leader is doing the wrong thing. This isn't easy, but it requires guts, determination, courage and the strength of conviction – all traits that great leaders MUST have.
2. Leader in training
Don't look at yourself as just a follower, see yourself as a leader in training. A leader in training who is still growing, learning from the best, finding their purpose, adopting traits that every leader needs in order to break into the leadership world and striving to become the best leader they can be. Remember, every leader needs to start somewhere. You are a leader in training.
3. Think of Your Team
The mark of a true leader is being able to put others first, before themselves. Making sure that you use this time as a follower to communicate with your team and colleagues is so important as this will make you a better leader down the track. Learning more about your team members, communicating, showing them respect and finding out what they look for in a leader will make you a better leader.
4. Believe in Yourself
Have confidence in yourself and your journey. It can be a hard journey full of many challenges, but you need to take the positives with the negatives. Believe you can do it, believe that you are on the way to becoming a great leader. Make sure you ask your leader questions, ask them how you can improve and ask for feedback from your team members. There is no shame in asking for help, have confidence in yourself.
5. Kindness
Be kind to yourself, your leader and your team members. Kindness is an important trait for a leader to have because more employees and team members are looking for leaders these days that are kind and empathetic. If you have kindness in spades, you will go far when it comes to being a leader. Being kind doesn't mean being a doormat, it means offering a kind word, understanding someone's work-life situation or stopping workplace bullying in its tracks.
Let us know your thoughts too!
NOMINATE TODAY in the 2022 Outstanding Leadership Awards!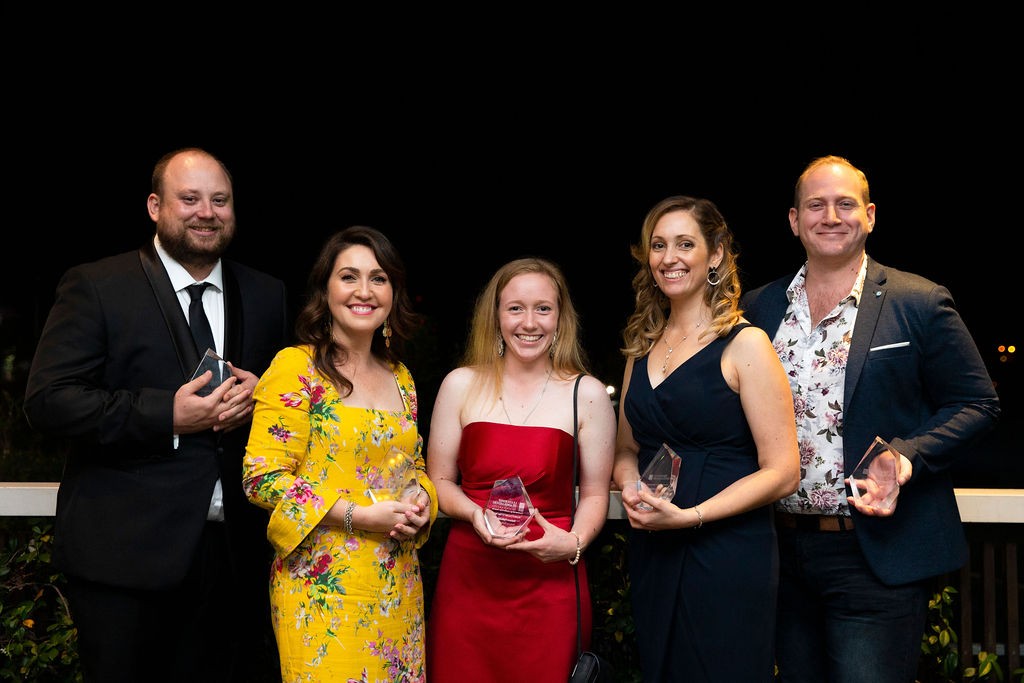 By Sonia McDonald – CEO of LeadershipHQ and McDonald Inc. Leadership coach, keynote speaker, entrepreneur, CEO and author.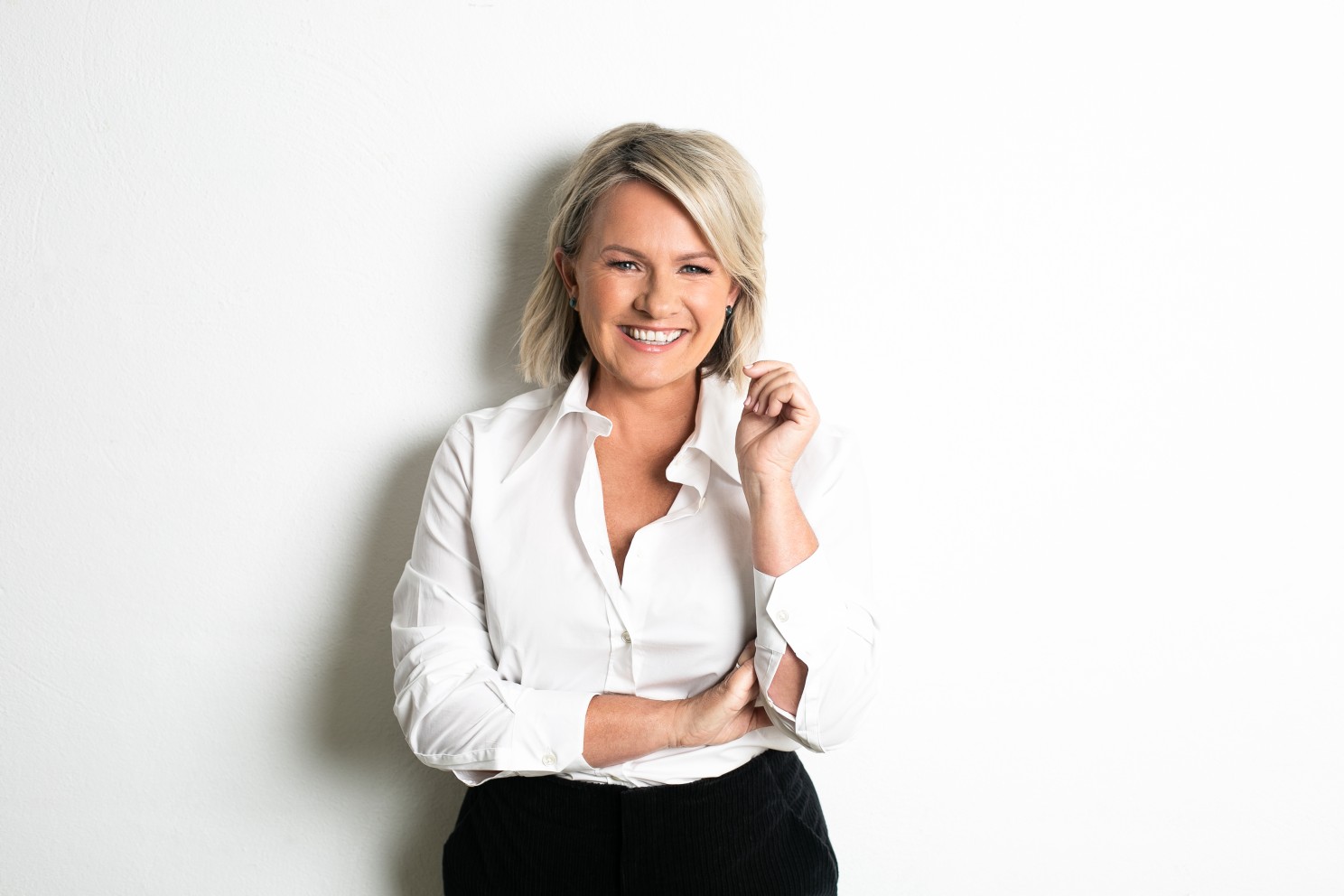 Sonia McDonald is changing the face of leadership across the globe. She believes we should lead with kindness and courage, from the heart, and is known for her mantra 'Just Lead'. She leads by example in all these areas and through her transformational coaching, leadership training programs and cultural transformation for organisations and encourages others to do the same. Sonia has helped thousands of people on their leadership journey to become the best version of themselves and in turn, inspire and bring out the best in others.
Sonia is a founder and CEO of McDonald Inc., LeadershipHQ and Global Outstanding Leadership Awards and 2022 Courage Conference. For more than 25 years, Sonia has been on the front lines of leadership and she is beyond committed to her mission around building a world of great leaders.
She has held leadership positions worldwide and through experience, research and study come to realise what it takes to be a truly great leader. She has been recognised by Richtopia as One of the Top 250 Influential Women across the Globe and Top 100 Australian Entrepreneurs.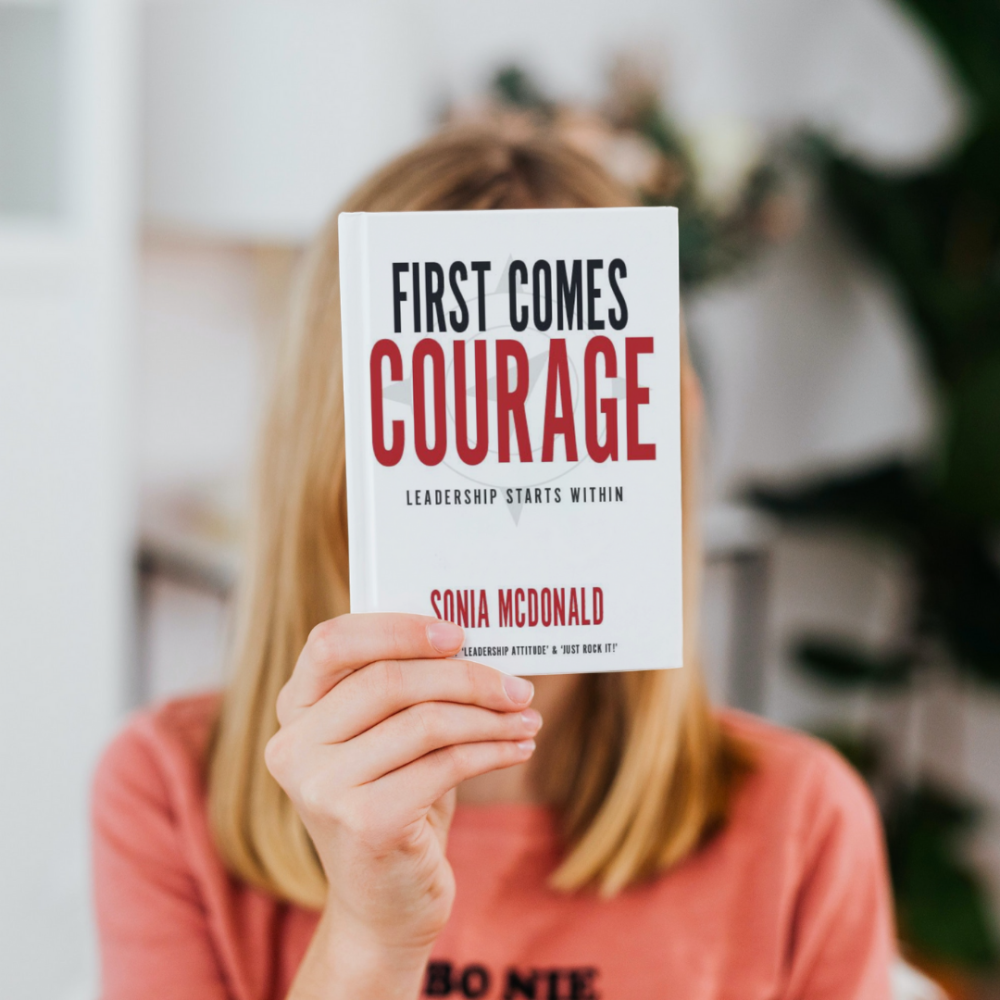 Sonia has an ability to speak bravely and authentically about her own development as a leader, personal and career challenges in a way which resonates with her audience. She is a leading coach, an award-winning published author of newly released First Comes Courage, Leadership Attitude and Just Rock It! and has become an in-demand keynote speaker on leadership, kindness and courage.
Sonia has become recognised for her commentary around the topic of leadership, kindness, empathy and courage as well as building outstanding leadership across the Globe.