How To Revitalise Up Your Company's Core
It's a brand-new year. The world is still recovering from the COVID – 19 pandemics, businesses are learning to adapt, Australia is about to undergo another federal election, the way we perceive our leaders has evolved and what we look for in a job or career has changed. It's never been a better time to undertake a revamp of your business, take another route on your leadership path or become an even better leader than you were before.
You might be asking. Is the time really right to undergo a complete overhaul of your business, your company culture or your company values? The answer is, there is really not right or wrong time. The moment you decide that something within your business or company needs to change, the process has automatically begun. It's up to us, not the world or the economy to make it the right time. Sure, the way the economy is or if we face another challenge like the pandemic will make it difficult. But we have to make it the right time. Otherwise, we could be waiting years for the time to be right.
Every company and business have their own unique missions, visions, values, purpose, and culture. However, these must continue to change as the environment around us changes otherwise many businesses will be left behind. COVID has changed the way companies operate and business owners need to freshen up their values or purposes in order to continue to recruit/retain skilled employees and entice more customers or investors to spend money with business.
So, don't be afraid of refreshing and breathing new life into your business or company. The truth is many customers and employees have already changed their lives to suit the evolving environment, this might be working from home or only buying locally. Your company needs skilled and experienced employees, as well as loyal customers – hence the need to keep with the times and renew your core values and your purpose.
So, how do you change everything you once knew? How can you embrace changing up your missions, visions, values, purposes and culture – and own it?
1. Vision
Every company or business has a vision for the company, its leader/s or its team members. Having a vision is vital as it gives you and your team a common goal or goals to work towards. Hold a meeting with your leaders and staff members. What are we now wanting to achieve? How can we all work together to achieve this vision? What are we wanting to achieve together? How will we know if we are making progress? By having a clear vision, you will be able to steer company through any stormy waters.
2. Values
What are values? Why are they essential to companies and businesses across the world? I see values as a moral code for any organisation that will determine the long-term health and wellbeing of the business. Values are beliefs and principals that drive your business and determines which direction your company will go. Values can be anything from honesty, trust, accountability, loyalty, determination and commitment.
3. Mission
A mission statement declares the purpose of an organisation and is a short summary of your business, why it exists, how team members work together to achieve goals and what its goals are. A mission is always direct and to the point, not a book. A mission statement will give customers and potential employees an opportunity to have a brief glimpse into what your company stands for in just a few sentences.
4. Purpose
Your company's mission, values and vision are not your company's purpose. A purpose is not what you are doing as a company, it's what you are doing for someone else. Having a great purpose is important for bringing in customers, performing a valuable service or retaining or attaining skilled employees. If a mission clarifies the actions of your company, the purpose is the 'why' your company exists.
5. Culture
Company culture is best defined as a shared set of values, goals, behaviours, habits attitudes and practices within the company itself and its employees. Having a good company culture is essential for businesses and employees to grow and thrive. We need more companies that have good company cultures and less businesses with toxic environments and workers who are negative to other workers.
Contact the awesome team at LeadershipHQ as this is our Sweet Spot and we love creating cultural transformation for businesses, teams and organisations!
Tell me below how you are going to change up your organisation's values and missions. Don't forget to nominate a great leader for LeadershipHQ's Outstanding Leadership Awards, which closes on May 1. Click here to nominate.
By Sonia McDonald – CEO of LeadershipHQ and McDonald Inc. Leadership Coach, Keynote Speaker, Entrepreneur, CEO and Author.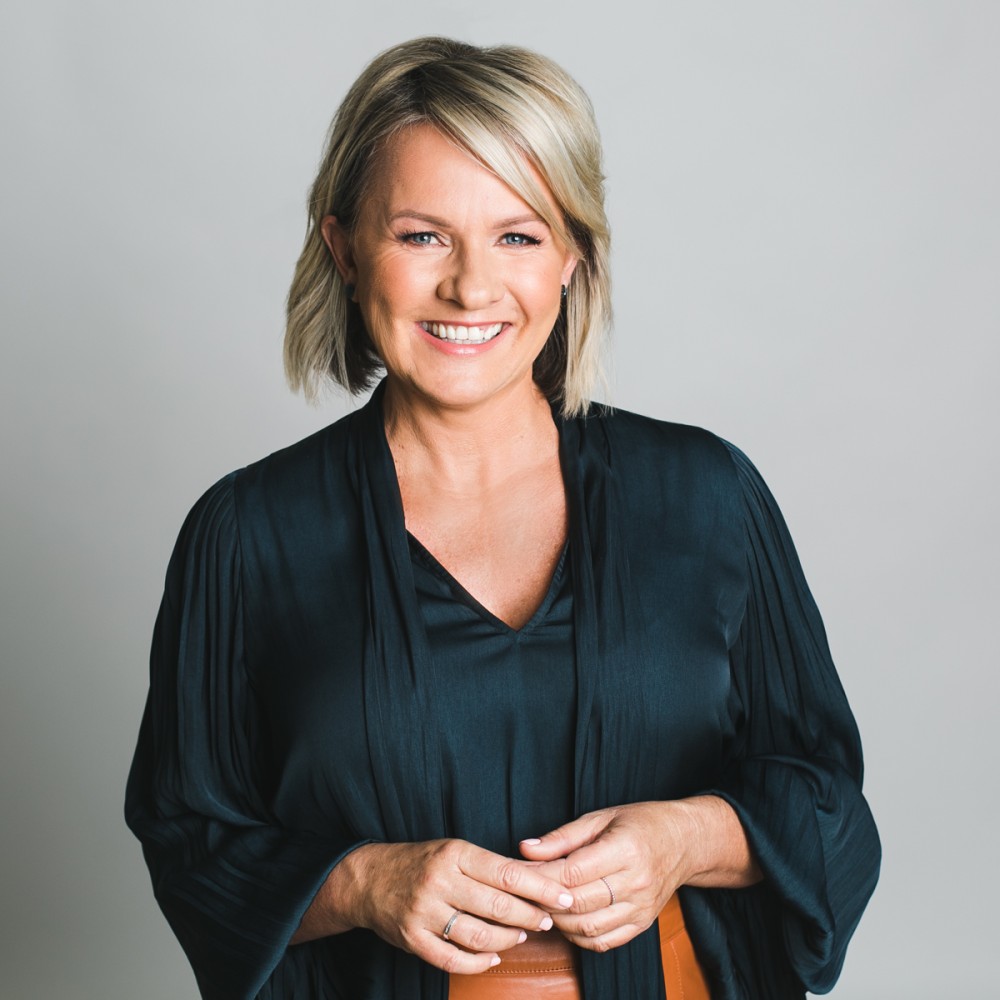 Sonia McDonald is changing the face of leadership across the globe. She believes we should lead with kindness and courage, from the heart, and is known for her mantra 'Just Lead'. She leads by example in all these areas and through her transformational coaching, leadership training programs and cultural transformation for organisations and encourages others to do the same. Sonia has helped thousands of people on their leadership journey to become the best version of themselves and in turn, inspire and bring out the best in others.
Sonia is a founder and CEO of McDonald Inc., LeadershipHQ and Global Outstanding Leadership Awards and 2022 Courage Conference. For more than 25 years, Sonia has been on the front lines of leadership and she is beyond committed to her mission around building a world of great leaders.
She has held leadership positions worldwide and through experience, research and study come to realise what it takes to be a truly great leader. She has been recognised by Richtopia as One of the Top 250 Influential Women across the Globe and Top 100 Australian Entrepreneurs.
Sonia has an ability to speak bravely and authentically about her own development as a leader, personal and career challenges in a way which resonates with her audience. She is a leading coach, an award-winning published author of newly released First Comes Courage, Leadership Attitude and Just Rock It! and has become an in-demand keynote speaker on leadership, kindness and courage.
Sonia has become recognised for her commentary around the topic of leadership, kindness, empathy and courage as well as building outstanding leadership across the Globe.